Defending Drivers' Rights
Since 1985
Traffic Violations
Don't let tickets, fees and fines keep you off the road.
What Can A Lawyer Do For You?
Don't accept the fine—fight it to protect your driving record.
Protecting Your CDL
When your livelihood is at stake, you need a strong defense.
Don't Take The Points!
Whether you've been stopped for speeding, drunk driving or another traffic offense, it's important to understand the potential consequences of simply paying the fine. The truth is, these types of violations don't just go away. Instead, they can have a significant — and negative—impact on your insurance, your driving record, your ability to legally operate a vehicle and, in some cases, your ability to maintain gainful employment.
Is it worth the time, money and energy to fight a speeding ticket or other traffic violation in Ohio? With over 30 years of legal experience, we at
Robert R. Hart, Jr., Attorney at Law can tell you without hesitation that, "Yes!," it is absolutely worth it to fight a traffic ticket in Ohio. The negative consequences of a traffic ticket should not be underestimated.
Over 30 Years Of Experience Defending Drivers Ticketed In Ohio
The true cost of a traffic citation can't just be measured by the dollar amount of your fine. A ticket can result in higher auto insurance premiums for years. If you have more than one moving violation on your driving record, you may face higher annual tab fees and license suspension. If your job requires a commercial driver's license (CDL), a traffic violation can have a devastating effect on your employment.
At
Robert R. Hart, Jr., Attorney at Law
, we have been successfully defending clients against traffic violations since 1985, including those alleging:
Speeding and excessive speeding
Multiple offender violations
Reckless driving
Drunk driving, OVI/DUI charges
Texting while driving
Driving under a suspended license
Driving without proof of insurance
We also offer aggressive CDL defense strategies to lessen the severity of the violation or get your ticket dismissed. We are also able to make court appearances on your behalf, which can save you multiple trips to Ohio and days of lost income. Our legal team will make sure no unforeseen details are overlooked.
Your Driver's License Is A Privilege Worth Protecting
At Robert R. Hart, Jr., Attorney at Law, we are committed to protecting you from the negative implications that can result from an Ohio traffic ticket. Contact us online or call (513) 549-7483 today to schedule your free initial consultation.
We work with clients and attorneys throughout the state. If you have been cited or require assistance with a traffic-related matter in Ohio, we will gladly work with you whether you're in Cincinnati, Chicago, California or Charlotte, North Carolina. We offer nationwide representation and can save you multiple trips to and from Ohio. Putting a moving violation behind you is more than just paying a ticket.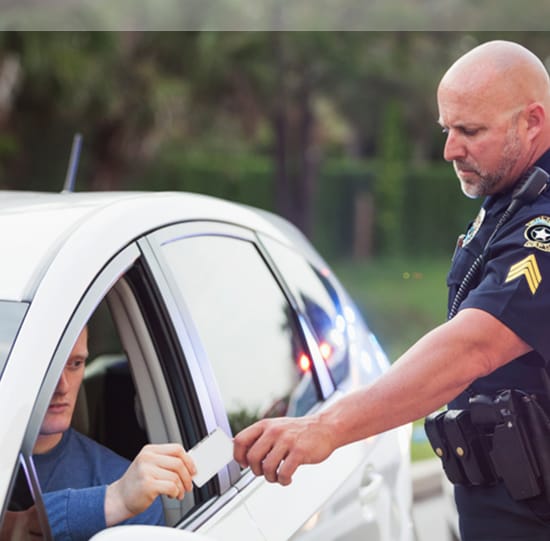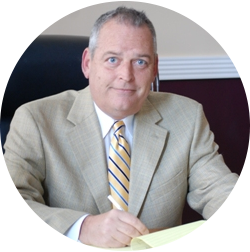 "I will always treat you with the respect and professionalism you deserve."
— Robert R. Hart, Jr.
Client Testimonials
"Trying to find the words to express our gratitude for your immediate response to our request for help isn't easy. It is no wonder you are so successful at what you do. Whatever the need, you are now and will be first on our list. Your name is being spread quickly among family and friends." -JH
Client Testimonials
"My wife called Mr. Hart. This turned into one of the successes in our life. After five years dealing with Mr. Hart, I highly recommend him for his professionalism, experience and expertise in rendering the type of service a client needs at any time. He is not only our lawyer, he is a personal friend of our family." — AS
Client Testimonials
"Took care of a traffic ticket where the judge was threatening to send me to jail and take my license. Robert got them to amend the charge to a no points 4 MPH violation. Very happy with his service!." – RG
Stay Behind The Wheel
Whether you have been cited with a first-time offense or are facing serious legal consequences, Robert R. Hart, Jr., Attorney at Law, is here to help. We work with clients and attorneys throughout Ohio and nationwide. Contact us today for a free consultation and find out how we can protect your rights, your driving record and your driving privileges.